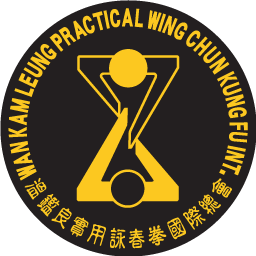 We have recently experienced some schools claiming to represent Wan Kam Leung Practical Wing Chun Kung Fu.
We hereby declare that only the Branches on this website offically represent and teaches Wan Kam Leung Wing Chun style outside Hong Kong.
There might be schools, which are under the guidiance of one of our Branches. However they are not yet qualified to teach the full system.
In order to get fully qualified instructors please refer to our up to date certified instructors page.